This is taken wholesale from Plurk soooo.

People in this:
Axe Tiddies -

sarajayechan
Little Princess - me

No I didn't feel like editing the plurk display names.

We start off with this...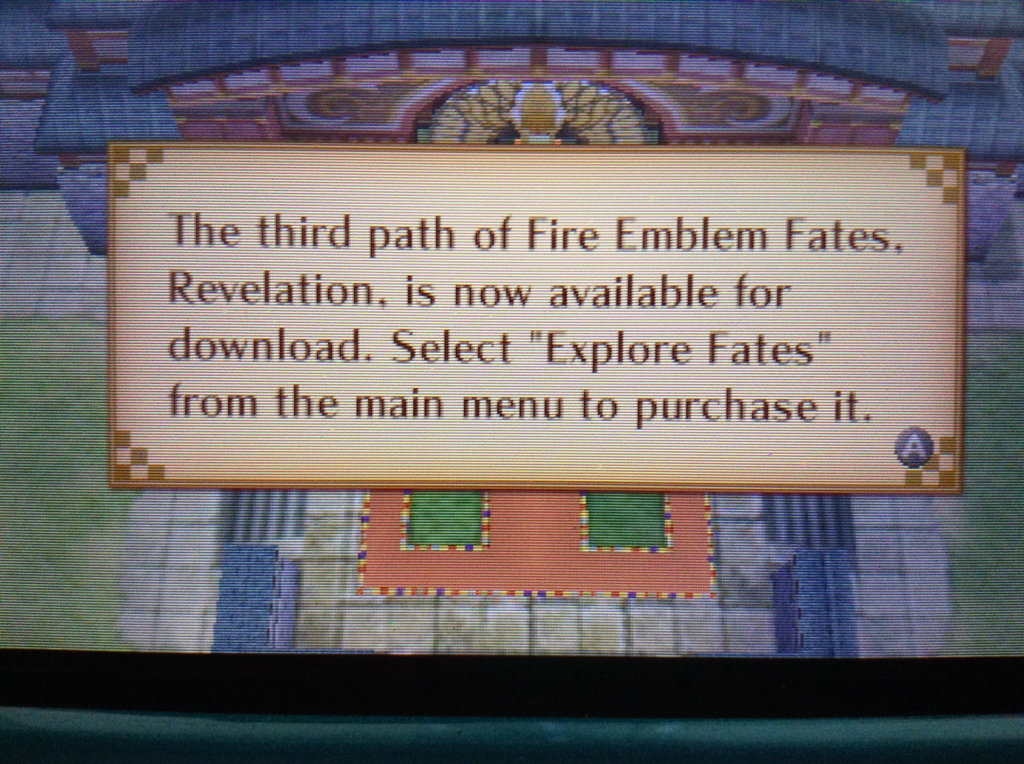 ( Read more... )

If you wanna see these liveplurk FE Fates commentaries as they happen, come over to my plurk and shoot me a friend request! Otherwise you'll get the logs once the fun is over and I edit and post them here. Plus you can comment on them as they happen.